Hiking / Biking
The Moriah Chamber of Commerce is proud to present, for the second year, the Mineville Ironore Man event on Saturday, June 1st. Registration is set to begin at 8:45 am with the start of the event at 9:00 am. The first 80 people will receive a unique hiking patch. There is a $5 donation request to participate in the event. All proceeds will go to the Moriah Chamber of Commerce.
The Cheney mountain trail was designed and built by a collaboration of efforts by CATS (Champlain Area Trails), Moriah Town officials, and MAJOR support from the community members.
At last year's event, held in the pouring down rain, we had over 45 participants. Since the creation of the trail a sign- in box has been installed and we have had over 750 people sign-in and hike this trail. Industry standards suggest only half the people sign in, putting the total at over 1500 people. Hikers have been a mix of local reisdents, out of state and out of the country.
Please come and enjoy the morning and hike a beautiful trail in the Adirondack Park, in the Town of Moriah, with breathtaking views of Lake Champlain and surrounding mountains.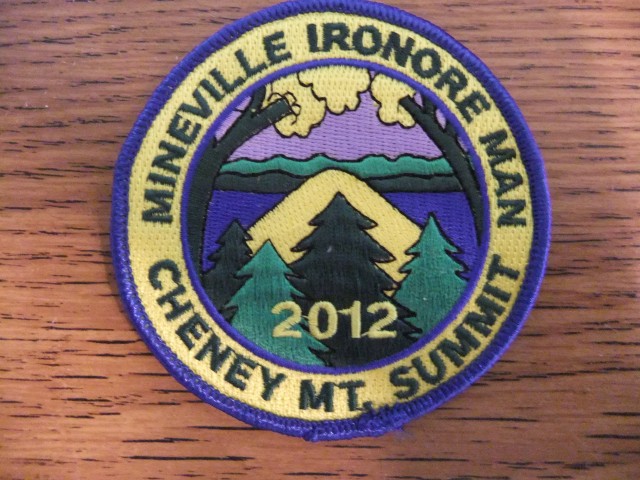 Also see Cheney Mountain Trail photos by Jerry Firlik, one hiker's comments from his first Cheney Mt. hike, and photos by Larry Wintle, Jr., hiking Cheney Mt. in the winter.
Listing Results:
Page 1 – Displaying 1 – 7 of 7
This site is maintained by the
Moriah Chamber of Commerce.