Welcome
The Town of Moriah on Lake Champlain welcomes all!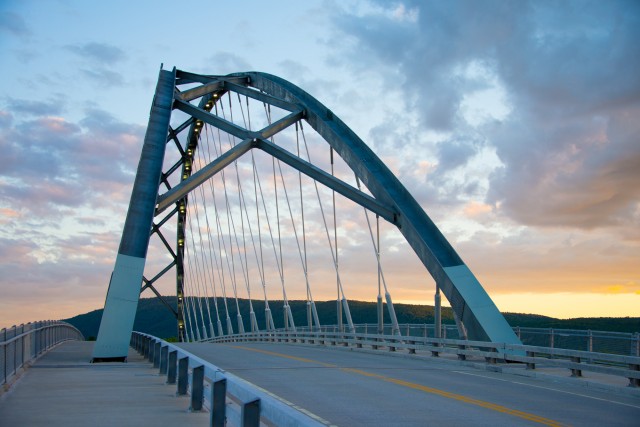 © by Mike Niman. Used by permission. Do not copy.
NESTLED JUST NORTH OF THE BEAUTIFUL NEW CROWN POINT BRIDGE, the Town of Moriah and the Village of Port Henry offer the best of Lake Champlain and the Adirondacks.
This website helps you to learn about life and recreation here along with the rich history of Port Henry and Moriah's distinctive hamlets.
VISIT
As visitors have done for centuries, take some time to search for Champ, the famed Lake Champlain monster rumored to live off the shores of Port Henry. Even if you don't spy our famous resident, you WILL find amazing lakefront campgrounds, quaint lodging, a variety of restaurants, endless outdoor recreational opportunities, historic sites, attractions, public art and hometown events! And, for a complete list of businesses, search the entire directory.
TOWN AND VILLAGE
Comprehensive municipal resources for both the Town of Moriah and the Village of Port Henry.

Of General Interest...
Minevill Iron Ore Cheney Mountain Challlenge
Saturday June 6th: Registration at 8:45 AM; Hike starts at 9:00 AM. This is National Trails Day.
Classic Wooden Boat Rendezvous and Moriahstock
Classic boats at Port Henry Marina, and music at the pier, Sunday, July 19th. Watch the "events" listings for more information...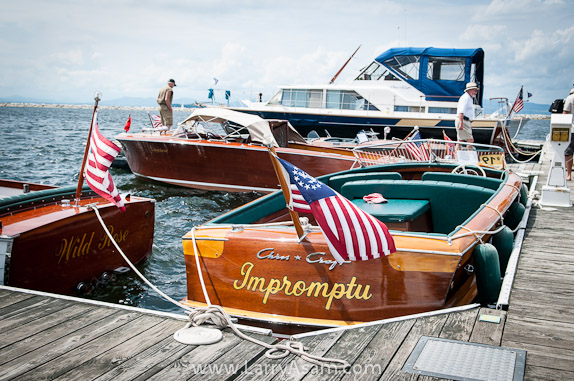 photo by Larry Asam; used by permission.
This Website
This shared website includes the official pages for both the Town of Moriah and the Village of Port Henry, as well as online resources for residents and visitors. Additional pages have been developed by the Moriah Community Economic Development Group (McEDGe) and the Moriah Chamber of Commerce.
Contact us:
Moriah Chamber of Commerce, (518) 250-1050. (You may need to dial all 10 digits).
McEDGe, (518) 546-3341
or, use the "Contact Us" form.
This site is maintained by the
Moriah Chamber of Commerce.