Campgrounds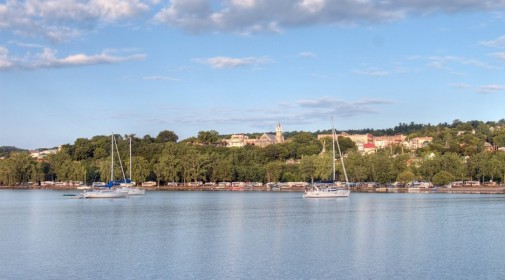 Village and Town Campgrounds and RV Parks
Come and spend your vacation with us at the recently reconstructed Village of Port Henry Champ RV Park & Campground, or the Town's Bulwagga Bay campsite. Both are on beautiful Lake Champlain, and offer seasonal, monthly, weekly and transient sites; swimming and playground areas; and a family friendly environment.
For further information, rates and availability, contact
(518) 546-9933 or (518) 546-7123 for the Village campsite.

(518) 546-7500 for the Town's campsite.

For 2013 rate information, download the Town Campground or the Village Campground rate sheets.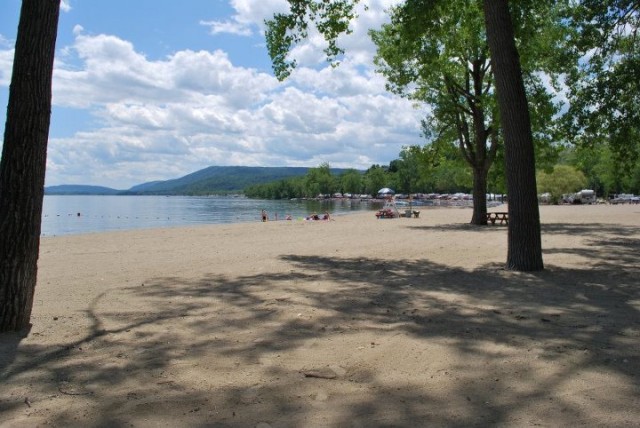 Listing Results:
Page 1 – Displaying 1 – 2 of 2
This site is maintained by the
Moriah Chamber of Commerce.