The Hamlets and Neighborhoods of Moriah
Do you have information on one of Moriah's "neighborhoods", or additional information about one of the featured hamlets? This page is (constantly) under development, and your contribution of information or photos will be appreciated. Material can be e-mailed to JohnV "dot" PortHenry "at" gmail "dot" com, or use the "Contact" form to provide your name and number, and I will contact you. Thanks.

There is more to the Town of Moriah than the Village of Port Henry: distinct hamlets and "neighborhoods", each with their own character and history. Read about the hamlets of Mineville, Witherbee, Moriah Corners, Moriah Center, Grover Hills, and the neighborhoods of Cheever, Tracy Road, Fisher Hill, Crowfoot Pond, Edgemont, and Mutton Hollow.

Cheever, site of Moriah's first iron-ore bed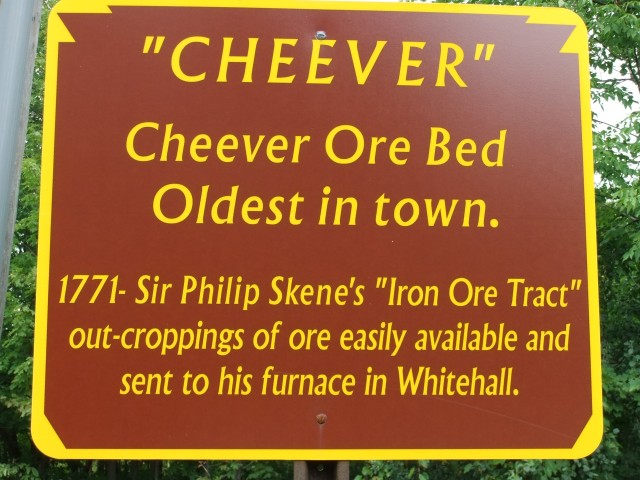 The oldest iron bed in Moriah is the Cheever bed, located just one and one-half miles north of Port Henry. In its earliest days, settlers would go to the mine, pile the iron on to a sled and drag it back to town. The Cheever Bed's value was not appreciated until 1853 when it began to be worked seriously. A number of other small beds in that area also were worked for several years.
Moriah Corners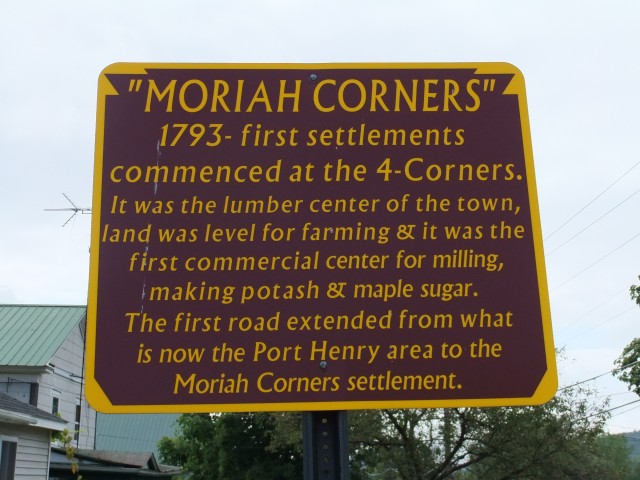 In the the late 1700s and early 1800s, timber harvesting and land clearing occurred at a great rate; there were 20 sawmills on the river between Ensign Pond and Lake Champlain in the first half of the 19th century. Docks were built at Port Henry as early as 1820, with the area's first road linking Port Henry to Moriah Corners. Lumber harvested in the Moriah Corners area could then be rafted north to Canada, and, when the Champlain Canal opened, to southerly markets.
Moriah Corners is the site of the John M. Pepper Memorial Field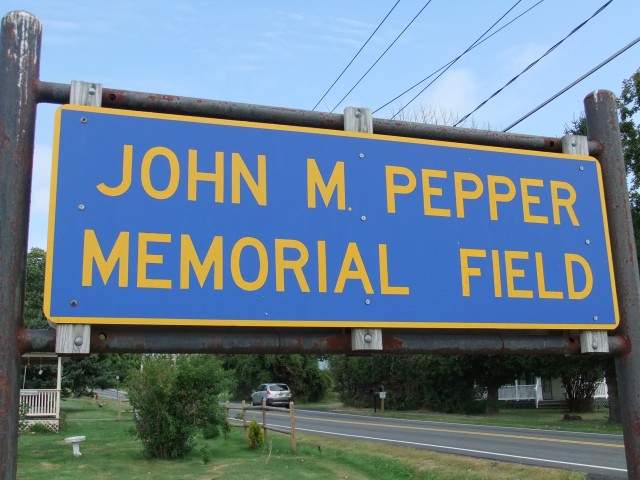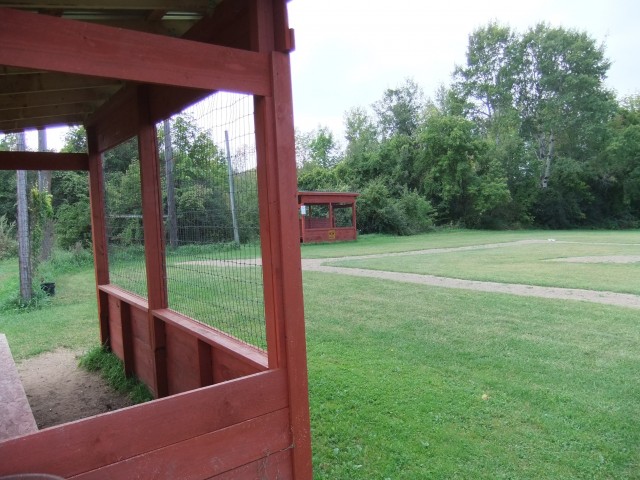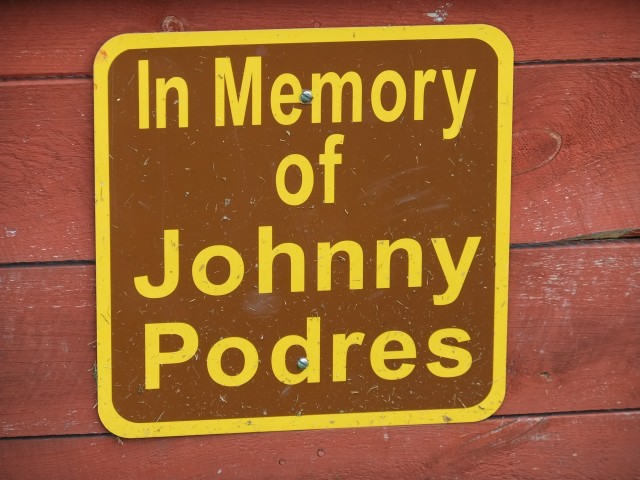 Company Towns: Mineville and Witherbee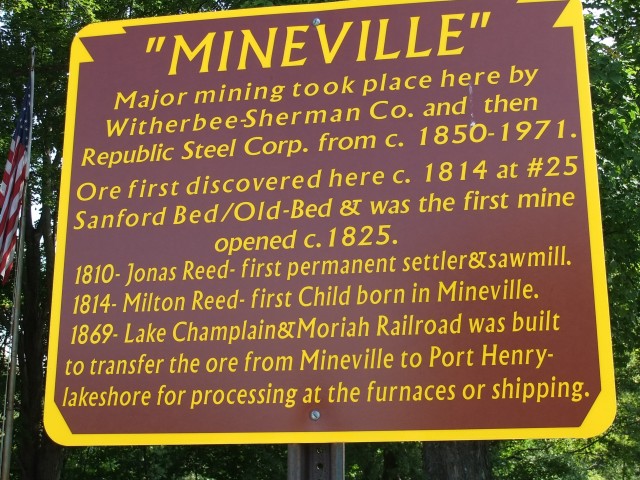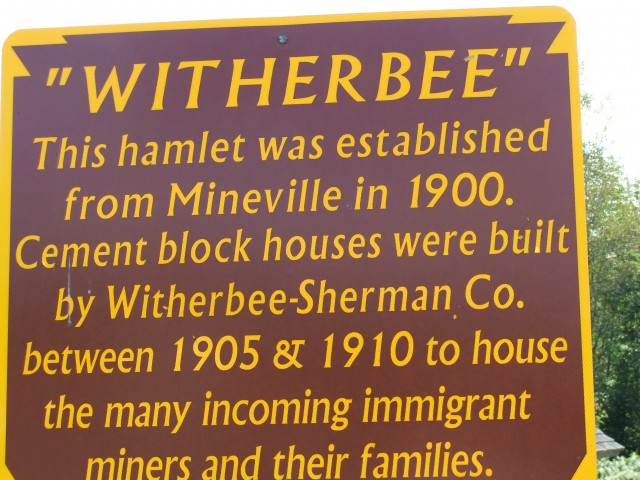 Large mining operations, that later became Republic Steel, were centered in Mineville and Witherbee from 1850 to 1971. Mineville and Witherbee were company towns, with Witherbee being separated from Mineville in 1900. Between 1905 and 1910, company houses were constructed from iron ore tailings; many of these houses still exist today.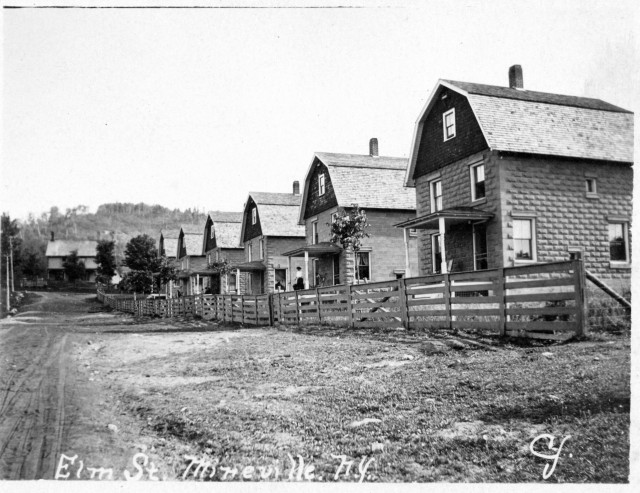 Commercial buildings, such as the Rexall Drug Store in Mineville, were also constructed from the mine tailings bricks.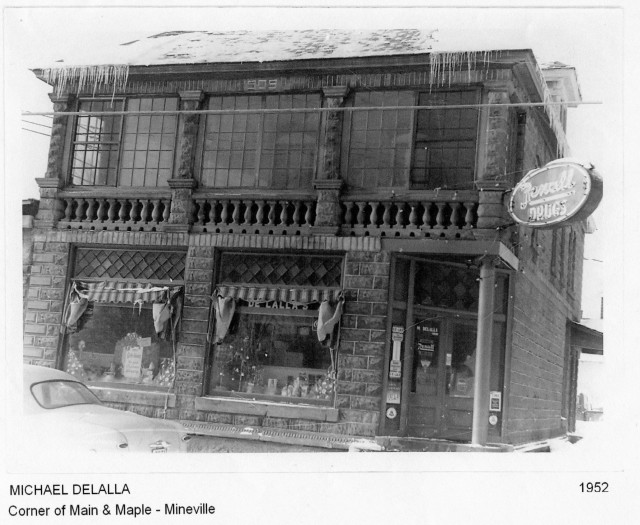 Along with the mining companies came the railroad for bringing ore from Mineville and Witherbee to the main line at Port Henry, replacing the old Plank Road.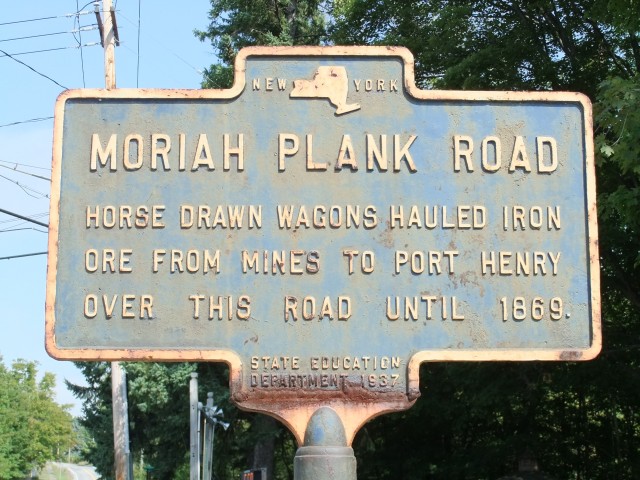 Today, Mineville is home to the Moriah Business Park. Take the tour. (Opens in a new window or tab).
The Moriah Business Park is a 32-acre park ready for immediate development. The park is located 11 miles from Interstate-87, 4 miles to rail access, 50 miles to the Plattsburgh International Airport, 60 miles to Burlington International, and 120 miles to Montreal International Airport. The Moriah Business Park currently is home to a 22,000 square foot spec. building occupied by Pre-Tech Plastics of Vermont. Lot #2 at the park is home to the new 4,800 square foot Moriah Health Center. Lots 3, 4, 5, 6 & 7 are pre-permitted through all applicable regulatory agencies for immediate construction of up to 10,000 square foot buildings. Two or more lots may be combined for larger buildings. Each lot offers municipal water and sewer (Town of Moriah) along with 3-Phase power supplied by National Grid. Cable, high speed Internet access and broadband are available at the Park.
Contact the Essex County IDA for more information: PO Box 217, 7566 Court Street, Elizabethtown, NY 12932; (518) 873-9114; www.essexcountyida.com Or, just use this "contact us" form and we will insure that the proper Town, County, and IDA officials contact you.

Two noteworth Mineville and Witherbee natives:
Raymond Buzz Wright, recipient of the Congressional Medal of Honor. Read his biography and the Citation, and visit the park dedicated to him.
Johnny Podres, winner of game 7 for the Brooklyn Dodgers, 1955 World Series. His complete stats and biography are available on the official Johnny Podres website (opens in a new window or tab).
Grover Hills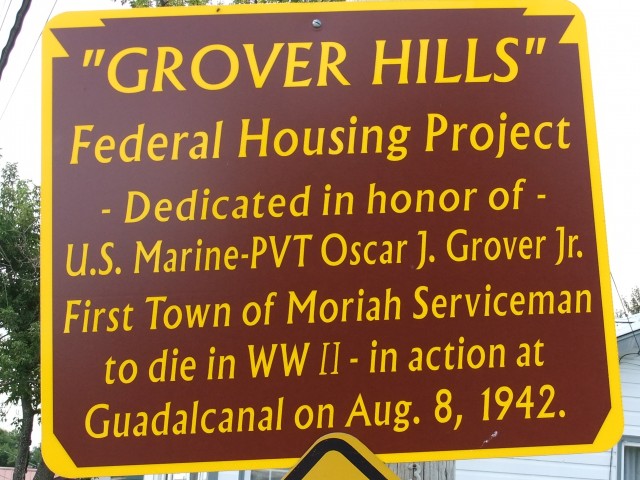 Grover Hills was one of two Federal Housing Projects constructed in the Town of Moriah. In 1942, the Federal Public Housing authority started to build five dormitories, with a capacity of 60 persons each, and 207 houses in various sizes, to take care of 430 families These units were located in Moricette Heights and Grover Hills.
Grover Hills was named for Oscar J. Grover, Jr., the first town of Moriah solder to die in World War II. Moricette Heights was named for Edward J.Moricettte , the first Mineville serviceman to die in WWII.
In 1948, approximately 100 dwelling units were dismantled and shipped out (one to a college, and others to Lyon Mountain). In November, 1954, 96 housing units and vacant lots at Grover Hills were offered for sale to tenants. Only 34 of these were sold, and in March 1956, the remaining 62 units were placed on sale to the public. Private housing has continued in Grover Hills, but Moricette Heights was never developed to the extent originally planned. Moricette Heights was located behind where "Gloria's Restaurant" stood for many years.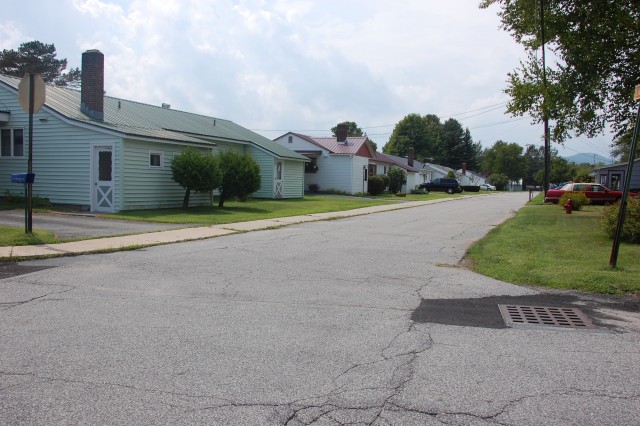 Grover Hills today, photo by Janet Beebe Denney
This site is maintained by the
Moriah Chamber of Commerce.