Farmer's Market
Port Henry Farmer's Market 2013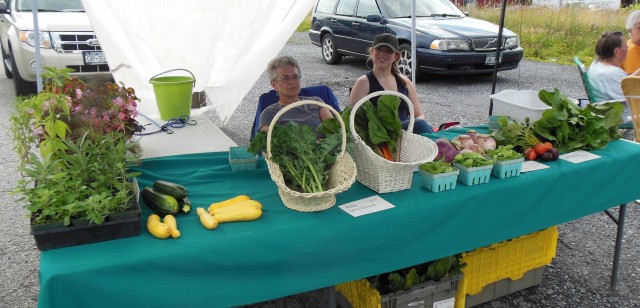 The Farmers' Market is open every Wednesday, June 26th to August 28th, 2013, rain or shine. Hours are from 9 AM until 1 PM. Vegetable and craft vendors will be at the market each week.
The Market is located in the parking lot next to the former "Boni's Bistro", on Main Street.
Contact Jackie Viestenz for more information (518) 546-9855.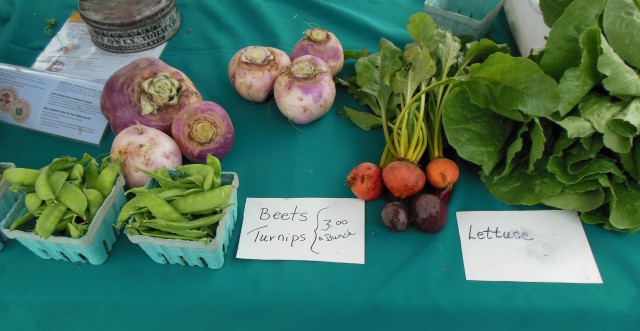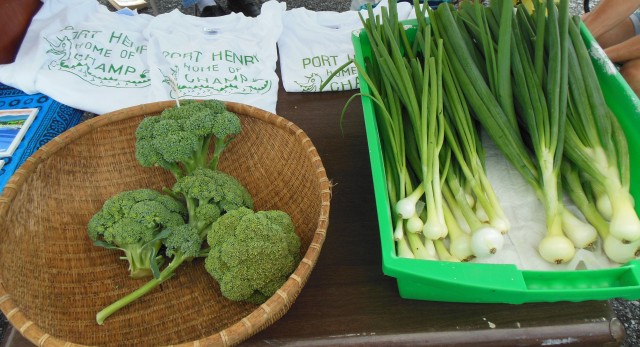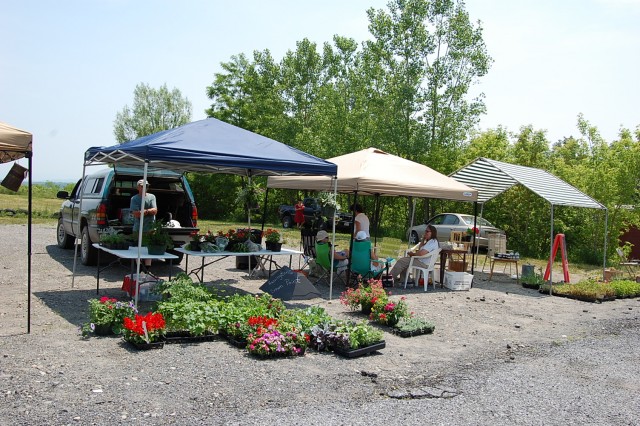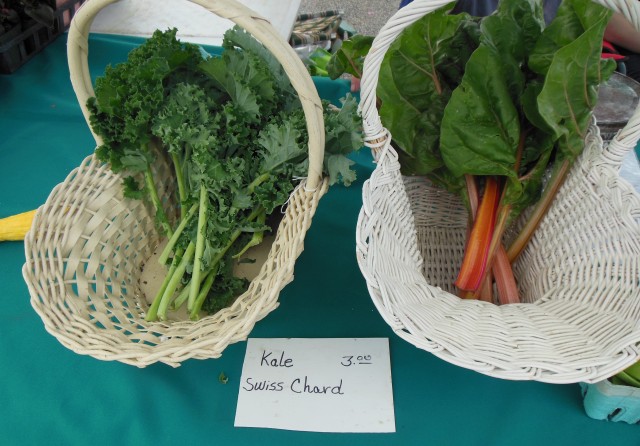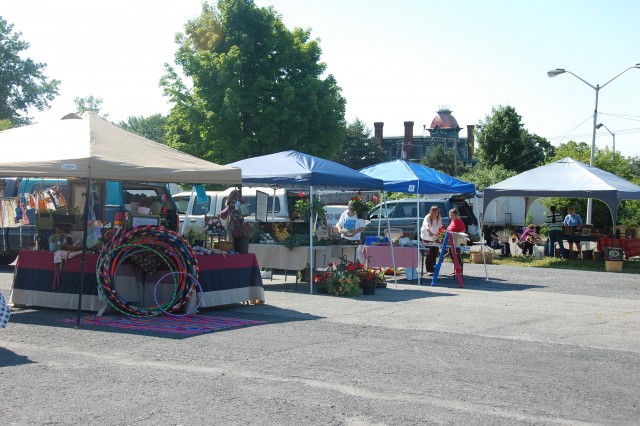 This site is maintained by the
Moriah Chamber of Commerce.