Farmer's Market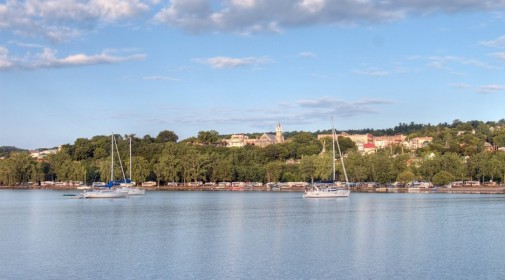 Port Henry Farmer's Market 2013
The Farmers' Market will return to downtown Port Henry, every Wednesday, June 26th to August 28th, 2013. Hours are from 9 AM until 1 PM.
The Market will be located in the parking lot next to the former "Boni's Bistro", on Main Street.
Contact Jackie Vietenz for more information (518) 546-9855.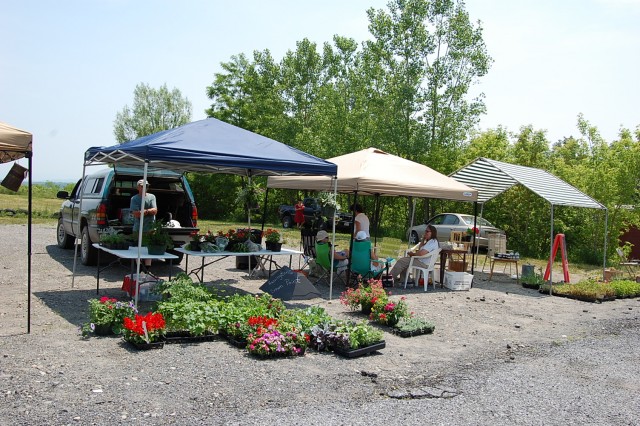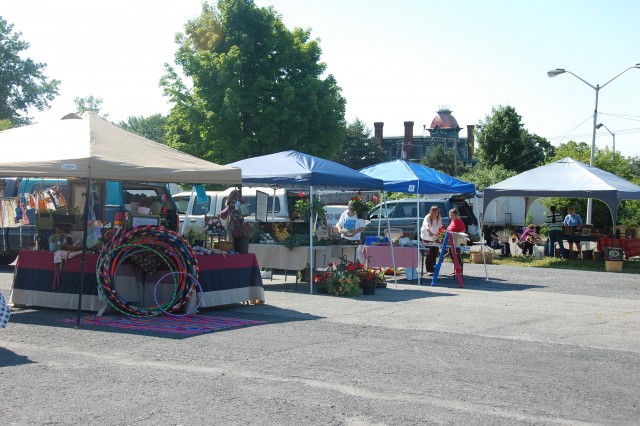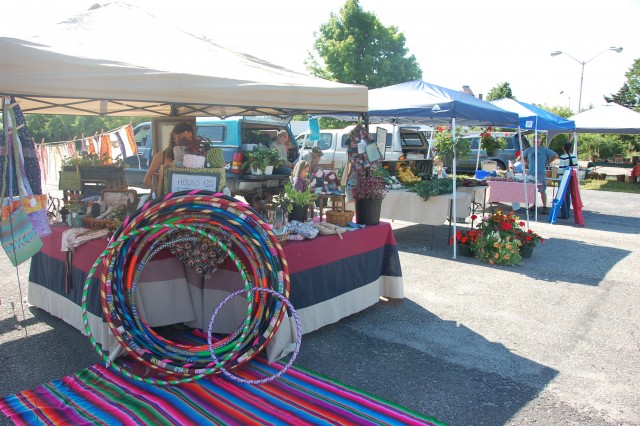 This site is maintained by the
Moriah Chamber of Commerce.