Campgrounds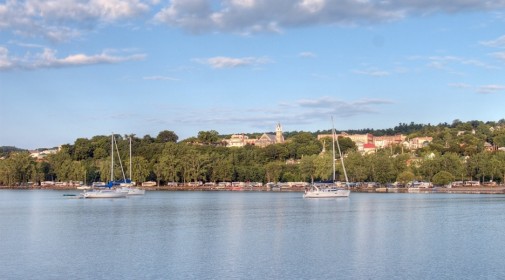 CAMPING IN MORIAH
Come and spend your vacation with us at one of the area campgrounds, and enjoy Lake Champlain and the Adirondack Mountains.
Seasonal, monthly, weekly or daily sites ae available, for RVs or tents. For complete contact information and current rates, see
Petro's Millbrook Campground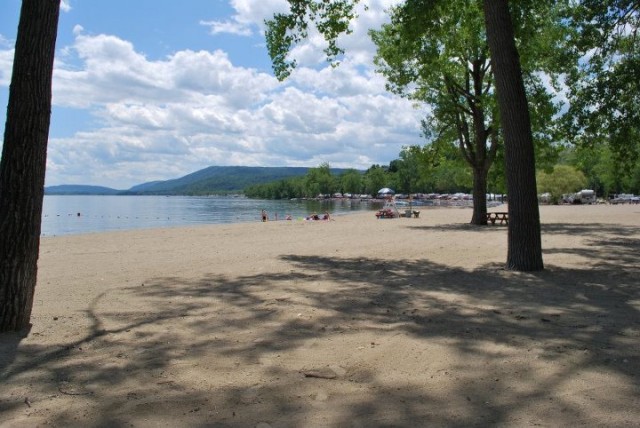 Listing Results:
Page 1 – Displaying 1 – 2 of 2
This site is maintained by the
Moriah Chamber of Commerce.