Visit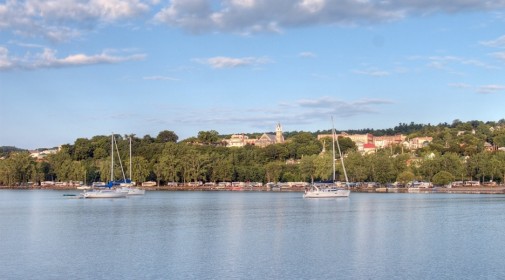 Visit the historic Town of Moriah and its tremendous lakefront community, Port Henry!
Here you'll find quaint lodging, lakefront campgrounds, beaches and boat access, a mining museum and two Champs!
... and Fishing...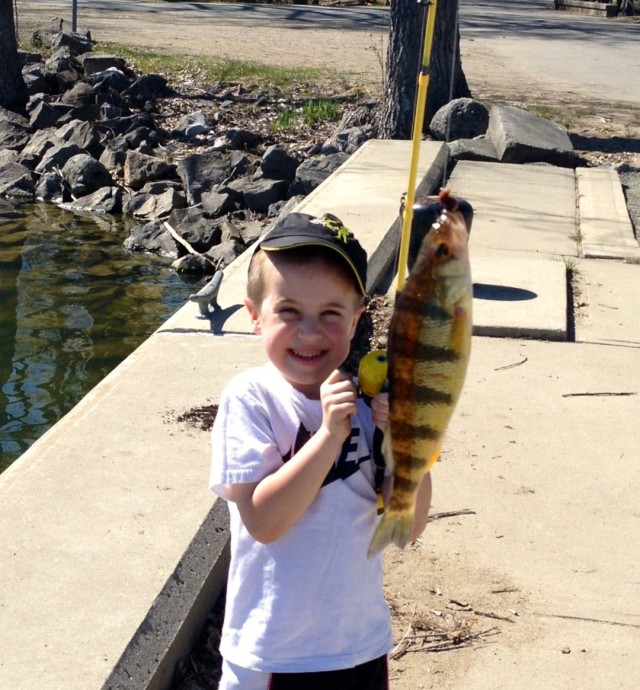 ... and an expanding street art collection:
Artistic Destination: Port Henry Offers Tours of New Public Art
Located on Lake Champlain, the historic community of Port Henry is quickly turning into a "Village of Public Art." Over the last two years, local citizens have worked individually and in teams to create over a dozen large works of permanent murals, signs, and quilts.
Attractions include large new murals depicting historic street scenes, a tropical jungle, the historic headquarters of the Witherbee Sherman Company, and an unusual restored "ghost sign" with historic lettering. A new entry sign on the south end of the Village celebrates native son Johnny Podres who helped lead the Brooklyn Dodgers to a World Series victory in 1955.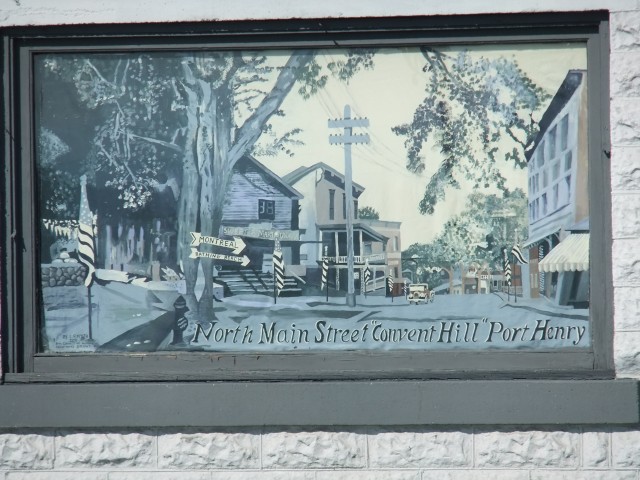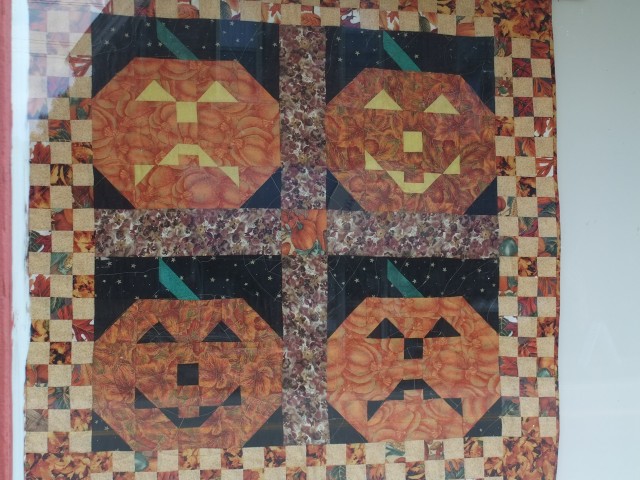 Other areas of interest:
Photos: Scenes from around the area
This site is maintained by the
Moriah Chamber of Commerce.