Cheney Mt Trail -- One Hiker's Comments
Cheney Mountain Trail
Headline: Sr. Citizen Completes Cheney Mt. Hike.
I'm not an outdoorsman. I'm not athletic. I'm not even a hunter. But I did make it up and back! For me, it is about a two-hour round trip. I'm glad I didn't try it on "IRONORE MAN" day; I would have been in the way, both going up and coming down, of the faster hikers (which is just about everyone else).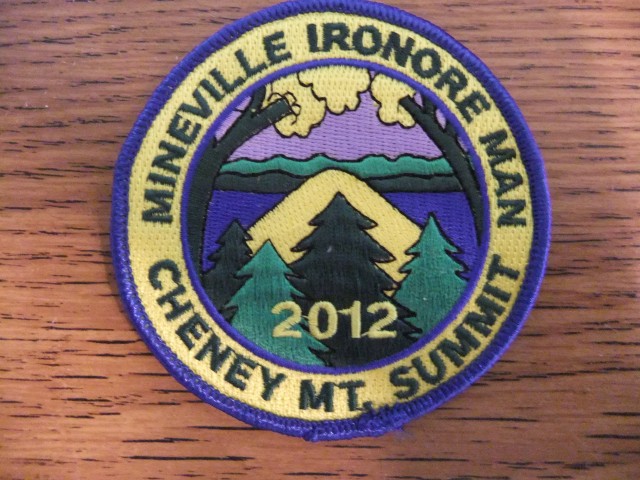 The trail starts with a straight walk across the old capped landfill.
This is the only part of the trail that is "flat" and the only part that is in the full sunshine. Sign in at the kiosk, and then it is up into the woods.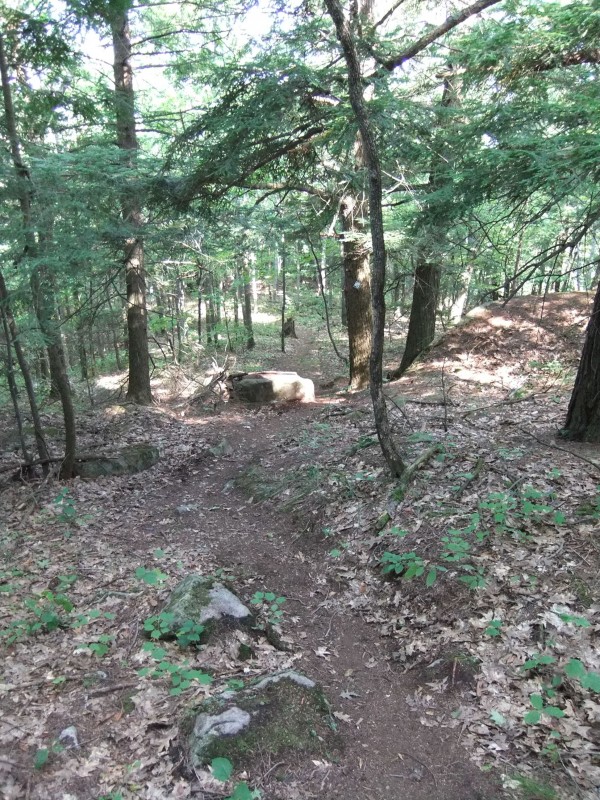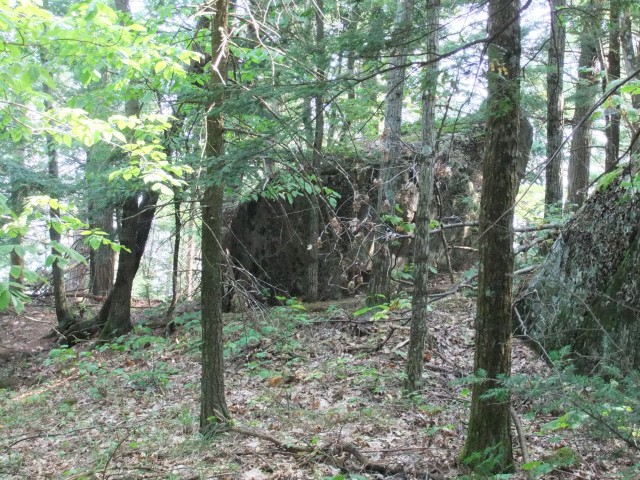 Yes, there are several sections of the trail that are steeper than I like, especially on the way down. But those sections don't go on forever, and there are other parts of the trail that are much more level. The summit was a bit of a surprise. I thought I was at the top and should be able to see the lake, but the trees were in the way. Then, continuing on across the top, the trail provided a great view of the tailing pile and one of the historic mines.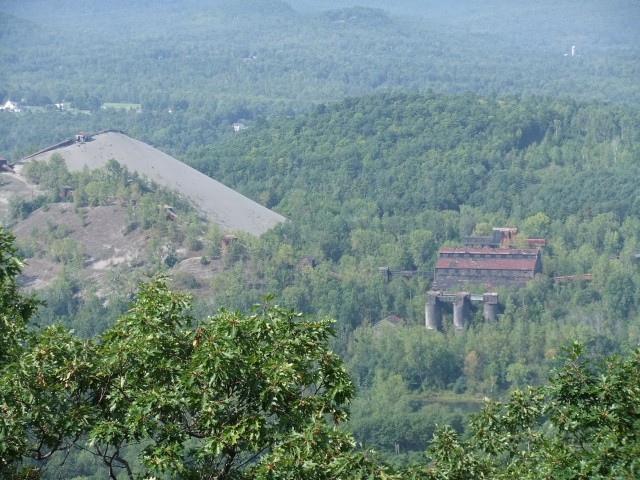 As the trail looped around and started back, I found the branch to the right (thought it was the main trail down, but I was wrong). After a hundred yards or so, I was surprised (had been looking at my feet) to suddenly see the view of the lake and the bridge; this is the view that several people have photographed, and now I have, too.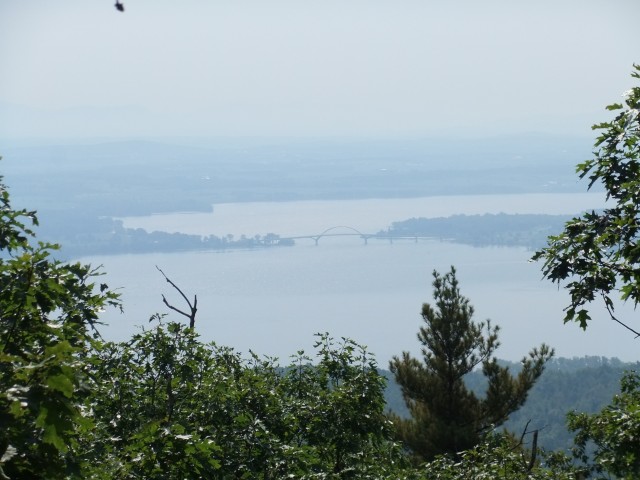 But my view is a bit hazier than some of the better shots, such as those posted by Jerry Firlik.). Backtracking to the prior branch in the trail, I headed back down (carefully !). Good thing I was carrying a hiking stick; probably should have brought a water bottle, too.
-- JV 8/25/12

This site is maintained by the
Moriah Chamber of Commerce.