Sign Erected on 9N / 22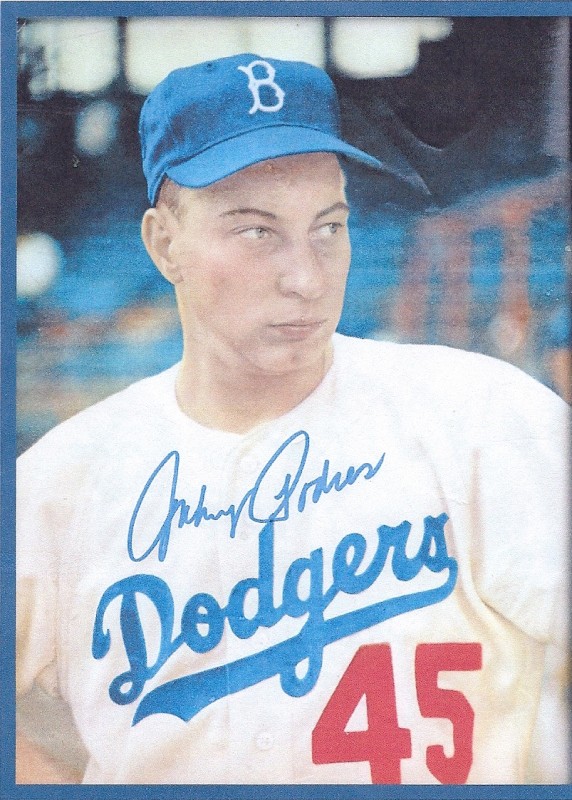 JOHNNY PODRES SIGN
June 9, 2012 -- A sign honoring Dodger pitcher Johnny Podres was unveiled by his widow, Joan Podres. Pat Salerno wanted to honor Podres and picked the design for the sign. Many people contributed to this sign, which honors the Witherbee native. The sign is located one-fourth mile south of Port Henry hamlet on Route 9N/22.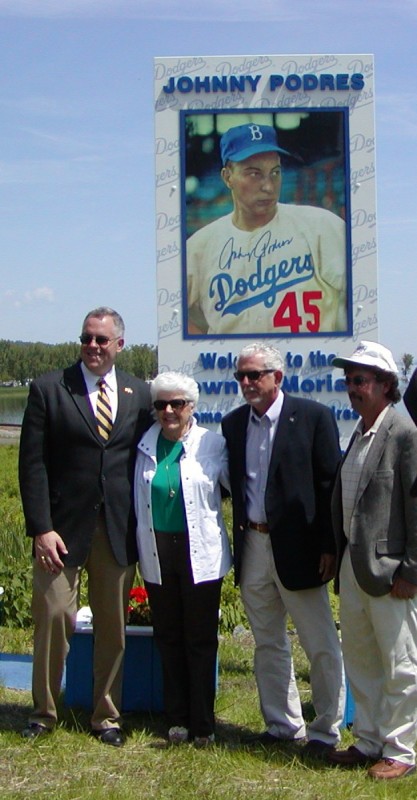 This site is maintained by the
Moriah Chamber of Commerce.