Village Campground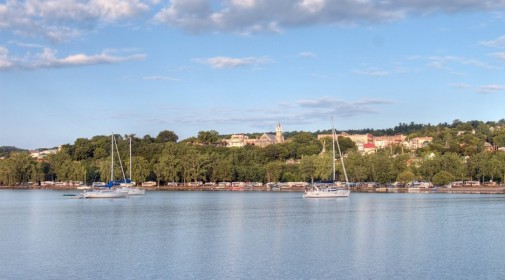 Village of Port Henry Champ RV Park & Campground - (518) 546-7123
Come and spend your vacation with us on beautiful Lake Champlain at the Village of Port Henry Champ RV Park & Campground; seasonal, monthly, weekly and transient sites available; swimming and playground area offered; family friendly environment.

The 2017 Campground season runs from Friday, May 6, 2017 through Sunday, October 8, 2017.
The Beach opens Saturday, June 24, 2017 and closes Monday , September 4, 2017.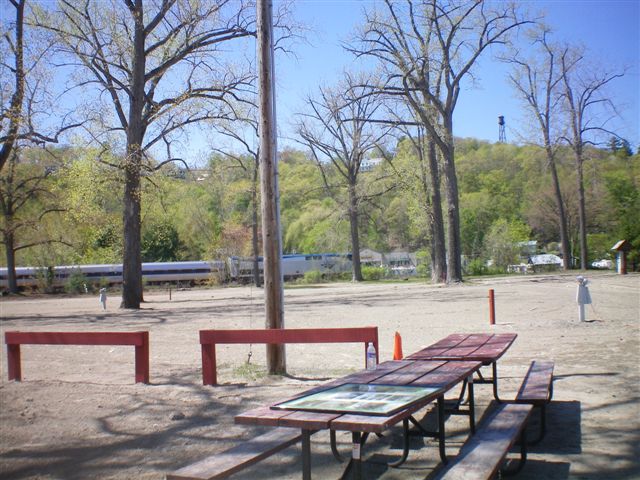 Over 100 lakefront and non-lakefront sites:
30/50 amp service
Water hookups
Restrooms
Pay showers
Dump station
Pump outs
Playground
Basketball court
Laundry facility
Beach with lifeguards
Manager on site
Daily, weekly, monthly, or full-season rates
Open May to October
Boaters, fishermen, cyclists welcome
Campground is adjacent to the NYS boat lauch and Port Henry pier.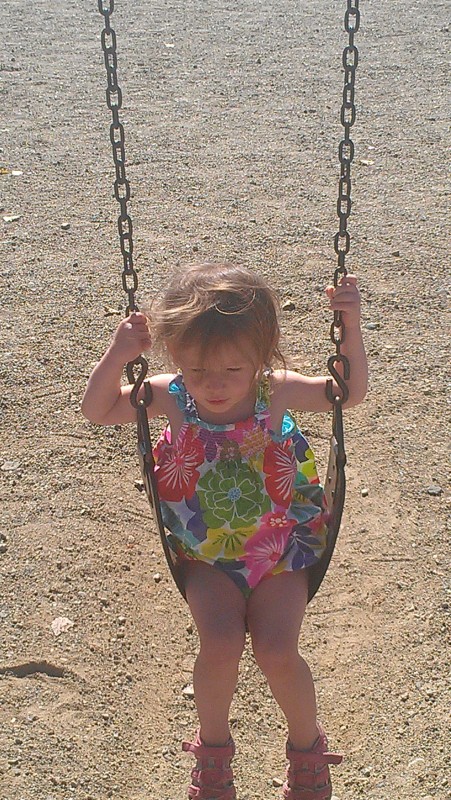 Full season rates for 2017 are as follows: $1,900 for Lakefront Sites, $1,530 for Non-Lakefront sites, and $1,050 for a Tent Site. For other rates (daily, weekly, monthly), please download the complete 2017 Rate Schedule. Major credit cards accepted.
More information is also available in the 2017 Letter to Campers.
CAMPGROUND CONTACT INFORMATION:
Increased Safety / Security Patrolling
With the arrival of the summer season and an increase in foot, boat, RV and highway traffic, the Village of Port Henry will be requesting additional police patrol throughout the Village and along the waterfront area.
CAMPER'S COMMENTS:
My husband and I have been camping at the Port Henry Campground for the past 12 years. We love it here with the peacefulness and beauty of the lake and surrounding mountains. We have been fortunate to share the lake with our family, watching our grandchild grow up, learning about water safety and nature, while building more memories each year. These are things that can't be replaced...but can be found when camping at Port Henry!"
~ Lynne and Ralph Purificato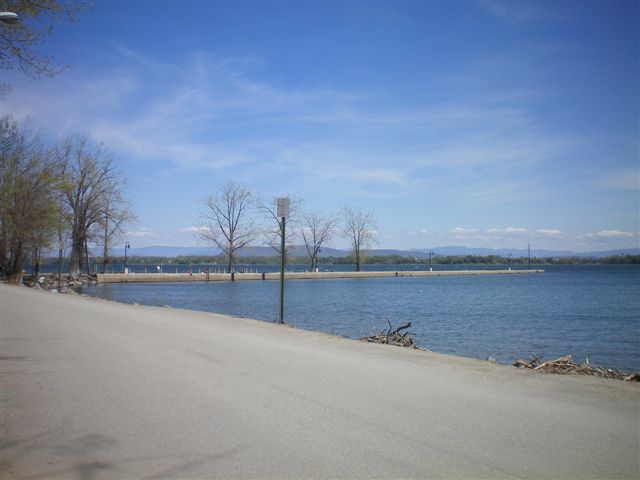 My wife Akiko, our grandson Zachary and I have been camping in the Lake Champlain area for many of years. We first started off in Crown Point and then found the marvelous Port Henry campground which in our minds, is perhaps the best in the area. The Port Henry Campground is a place that this family looks forward to every year. As long as mother nature lets us...this is the place we will be during the summer months.
~ Paul Wied, Valatie, NY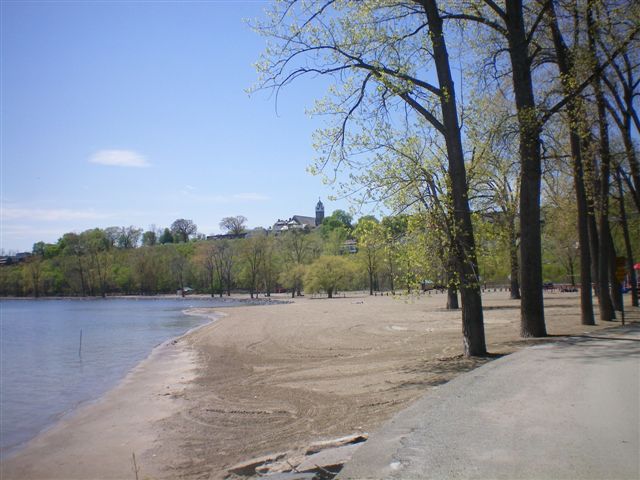 In Case of Emergency
All emegencies: dial 911 (Police, Fire, Ambulance, Life Threatening Emegencies, HAZ-MAT) and then notify Camground Manager (518) 546-7123 and Town Hall 546-3341.
Other numbers:
Port Henry Fire Station (518) 546-7771
Port Henry Fire Chief: (518) 546-4144 (home); (518) 944-5067 (cell)
US Coast Guard, Burlington: (802) 864-6791
BEACH & CAMPGROUND EMERGENCY EVACUATION PLAN and Map

This site is maintained by the
Moriah Chamber of Commerce.