Port Henry
Located at the eastern edge of the Adirondack Park, overlooking Lake Champlain and Vermont's Green Mountains, Port Henry offers unlimited access to year-round lake, mountain, and forest activities.
Port Henry is the main retail shopping area within the Town of Moriah, offering groceries, restaurants, a bank, the library, post office, and a variety of retail stores all within easy walking distance. Two campgrounds, just to the north and just to the south of the downtown area, sit on the shore of Lake Champlain.
Just two hours south of Montreal, five hours north of New York City, or a few minutes from either Vermont's Green Mountains or New York's Adirondacks, Port Henry offers the benefits of a small village without the hassles of a large city.
Welcome to New York's "Adirondack Coast".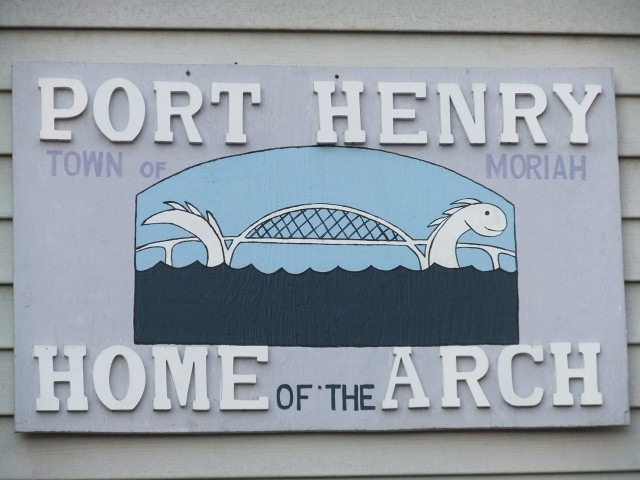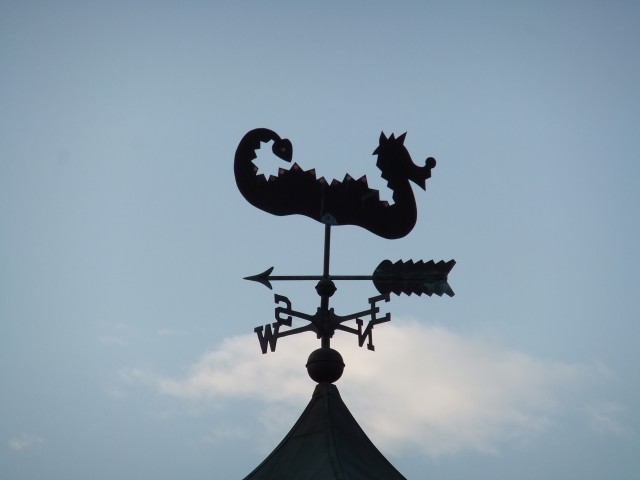 AMENITIES
Parades and Events
This site is maintained by the
Moriah Chamber of Commerce.